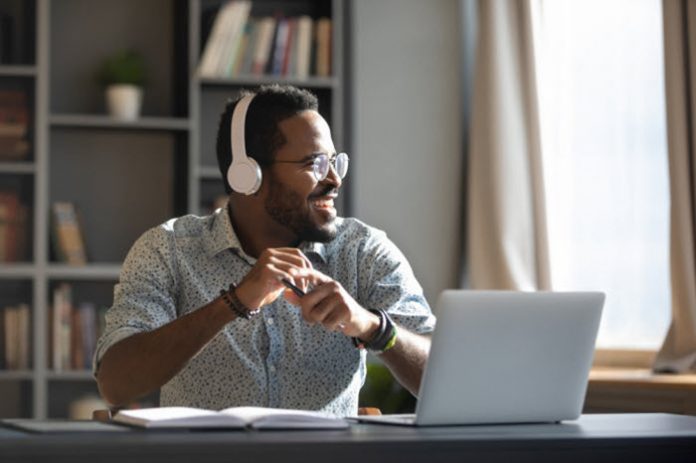 Whether we are traveling back from the office, cleaning our house, or standing in a queue, time stands still, and boredom is at peak. However, we can make the most of this time by gaining knowledge. Gone are the days when we were bound to sit on a desk for learning. Today, technology has gifted us so many options for learning and entertainment on the go, and podcasts are one of them.
Podcasts are digital audio files that come in various topics and can be downloaded from the internet. If you are an Apple user, you will find the podcast app pre-downloaded. However, Android users have to download it from Spotify or Google Podcasts.
Last year, Serial got me hooked on podcasts, and now I always have one or two podcasts on my phone as I commute to work, get my chores done, or when I am waiting for the falafel guy to make my order.
With podcasts, you can learn a ton of new things and keep yourself entertained while getting tedious stuff done. Let me share some podcasts with you, which I think can change your life.
Here goes: