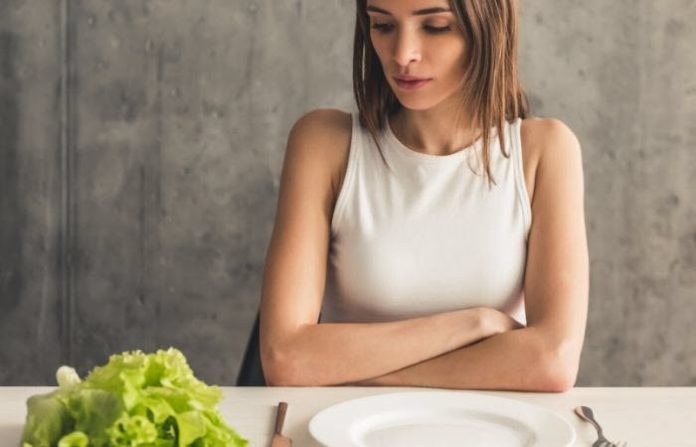 Why are modern humans obsessed with the idea of diets? Why is everybody having this undying desire to feel special? This obsession leads us to follow a diet or a certain health guru, convinced it would guarantee transformation of some sort. As such, we ignore our natural instincts and let an illusion of perfection corrupt our inherent self.
This fantasy, a chimera in your brain, affects both your reality and subconscious. The constant fear of eating the wrong food, anxiously checking labels, and always living on the edge – ask yourself, is this what you wanted out of your health journey?
A lot of young people with a quest to look a certain way, feel healthy, or even mask one of their many addictions, fall into the deep pothole of extreme diets and fad eating protocols. This appetite for health and attention is one of the biggest reasons why 70% of the youth is suffering from at least one form of an eating disorder or a mental health issue.
So, what awaits us at the end of this arduous pathway? Let's dive deep: