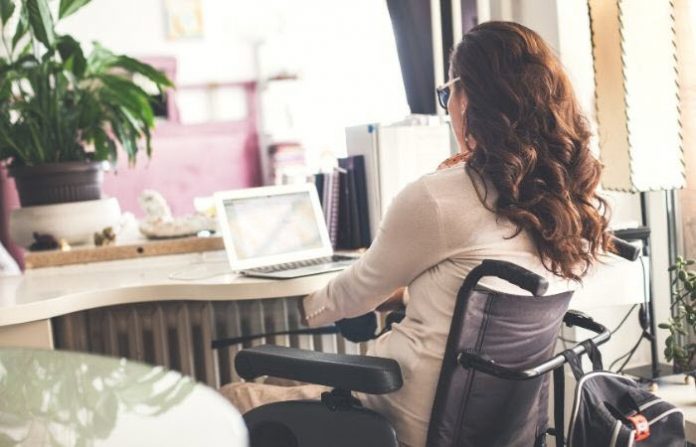 Most companies have gone remote post-pandemic, and onboarding has been a challenge for many. If you are onboarding employees with disabilities, then the challenge is magnified multiple fold.
One of the biggest things that the pandemic has taught us is having empathy and compassion for others. Nurturing a workplace environment where inclusivity and accessibility are prioritized is of utmost importance, now more than ever.
If you have been struggling with onboarding remote employees with disabilities and ensuring that they have a great onboarding experience, then this guide is just for you. Let's look at some of the ways to have a smooth onboarding process for remote employees with disabilities.