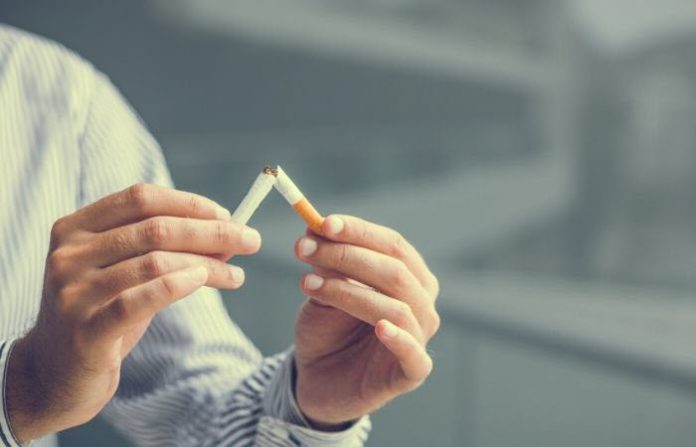 Cigarette smoking is injurious to health. Anti-smoking advertisements first started in the late 1960s and have been a significant global campaign ever since. Whether it is a motion picture or an advertisement; cigarette smoking scenes always come with a statutory warning that it is cancerous.
There are multiple health risks involved due to cigarette smoking and it has been proven numerous times. Despite public awareness, it is difficult to suddenly wake up one day and stop. Smoking is mostly done to cope with anxiety, stress, boredom, and even depression. To stop a daily habit is tough, but to stop an addiction is challenging. Sudden withdrawal leads to craving, weakness, mood swings, sweats, etc.
The battle against cigarette smoking is won halfway when you decide to quit and work on your routine and habits. Take a look at the following easy tips to follow to quit smoking.